Welcome to Gladden Safety
Gladden Safety provides comprehensive and sustainable safety management solutions at the operations and executive levels. We offer a menu of consulting services, digital applications and a professional network that allows us to be a single safety management platform. Let us assist you in maintaining high standards of safety and compliance while decreasing your overall risk and potential liability.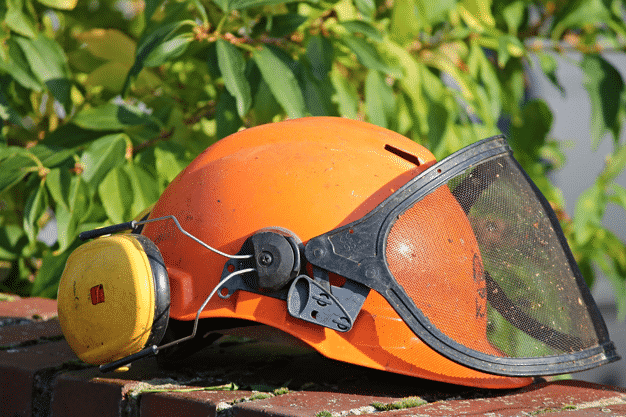 Some of our most sought-after services are listed below.

Digital Safety Management
Customizable Safety Management Software that everyone can use. (Learn More)

Safety Consulting
Gladden Safety provides safety consulting services with the goal of effectively assisting each client with managing their compliance, risk and productivity goals.

Audits and Inspections
Whether your company requires a one-time audit or regular site inspections, our professionals can help you focus on short-term and long-term safety needs. The report you will receive includes photos, a detailed description of observations, and guidance on the mitigation of at-risk issues.

Policy and Procedures
Gladden Safety can provide written compliant policies and procedures that are developed specifically for your company.

Safety Culture
Achieve unprecedented results in safety by creating an environment of commitment, personal responsibility, and accountability for safety excellence at every level.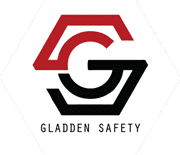 Address: 684 Autumn Ridge Rd Chapin, SC 29036